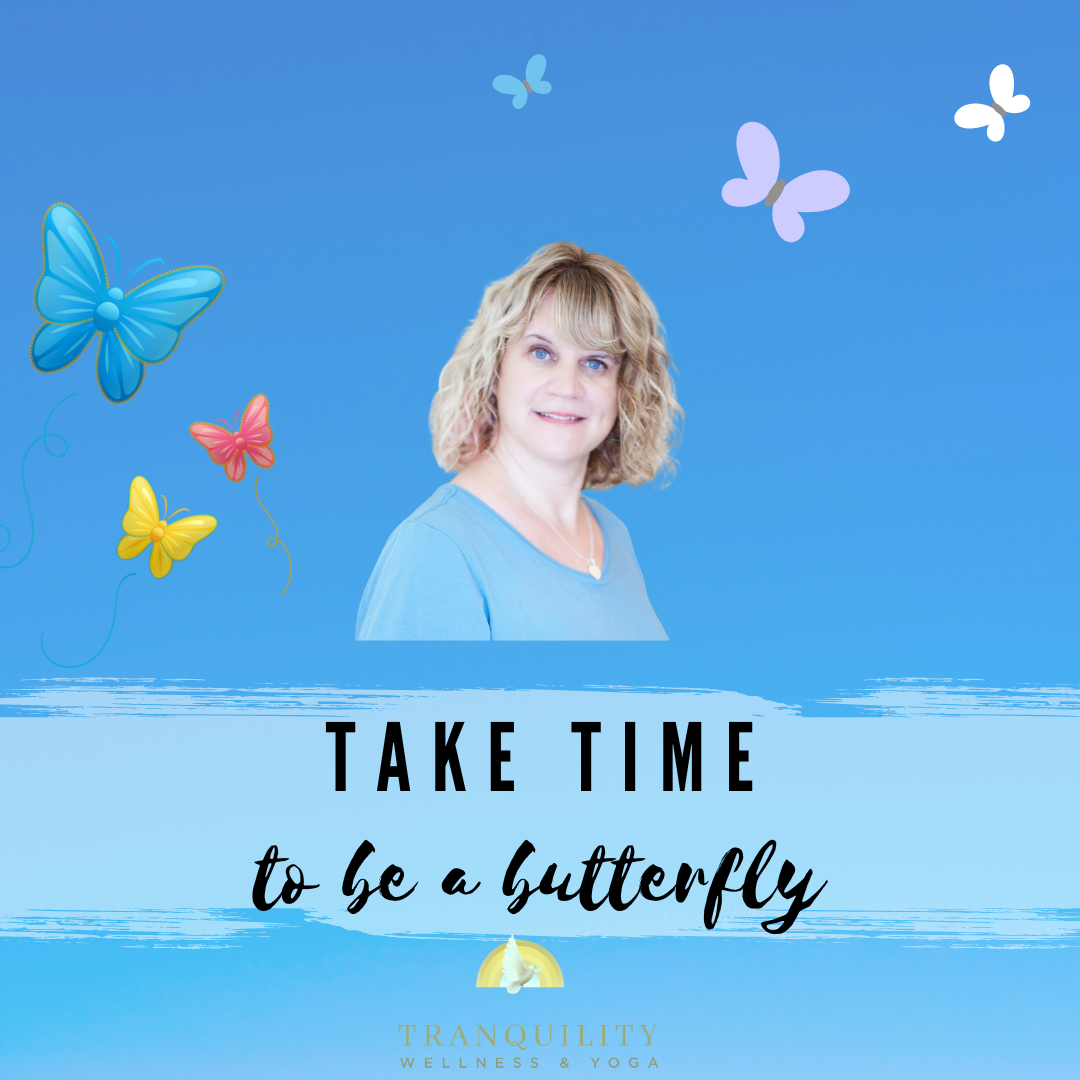 Summer Love is here and so is the energy of Love as Freedom.
You have most likely directly experienced  that these are transformative times we are in and the more we try to hang onto the past the more we get hung up in it. There is nothing more uplifting than tuning into your inner butterfly to help with you process and find your way in transformative times. Freedom is one of the highest frequencies and it invites your soul family to grow and expend with you.
Taking YOU time is so important with all the intensity swirling around on this path of spiritual growth and expansion that is our earth school experience.
Butterfly Maiden–part fairy, part angel, and yes part butterfly!–is a delightful transformative ascended master to call on to help you tune into the highest stream in times of change.
Are you going through personal change? If so it is easy to drop into 3D polarity, so call on her to help you release ties to the past, to tune into love, to ground in to your heart and to open those wings to soar! She works with the fairies, angels, and mother earth and the element of air to blow fresh breezes through your auric field to clear the density, congestion, and energy clutter that may be preventing you from moving forward with greater clarity, ease, and grace. And that helps us attune to the highest outcomes.
"Thank you butterfly maiden for releasing cords and binds preventing me for opening my heart wide to the preset possibility, peace and abundance. I embrace love and freedom and breathe heart light into each and every cell. And so it IS."
I will be presently booked full for the summer, and will be taking a bit of extra time off as I relocate to Alberta. I will be back with a new lightworker circle, angel yoga, and group offerings to inspire and uplift you on your path of golden ascension.
Enjoy the soul expansion and summer love!
Love and transformation,
Kasey