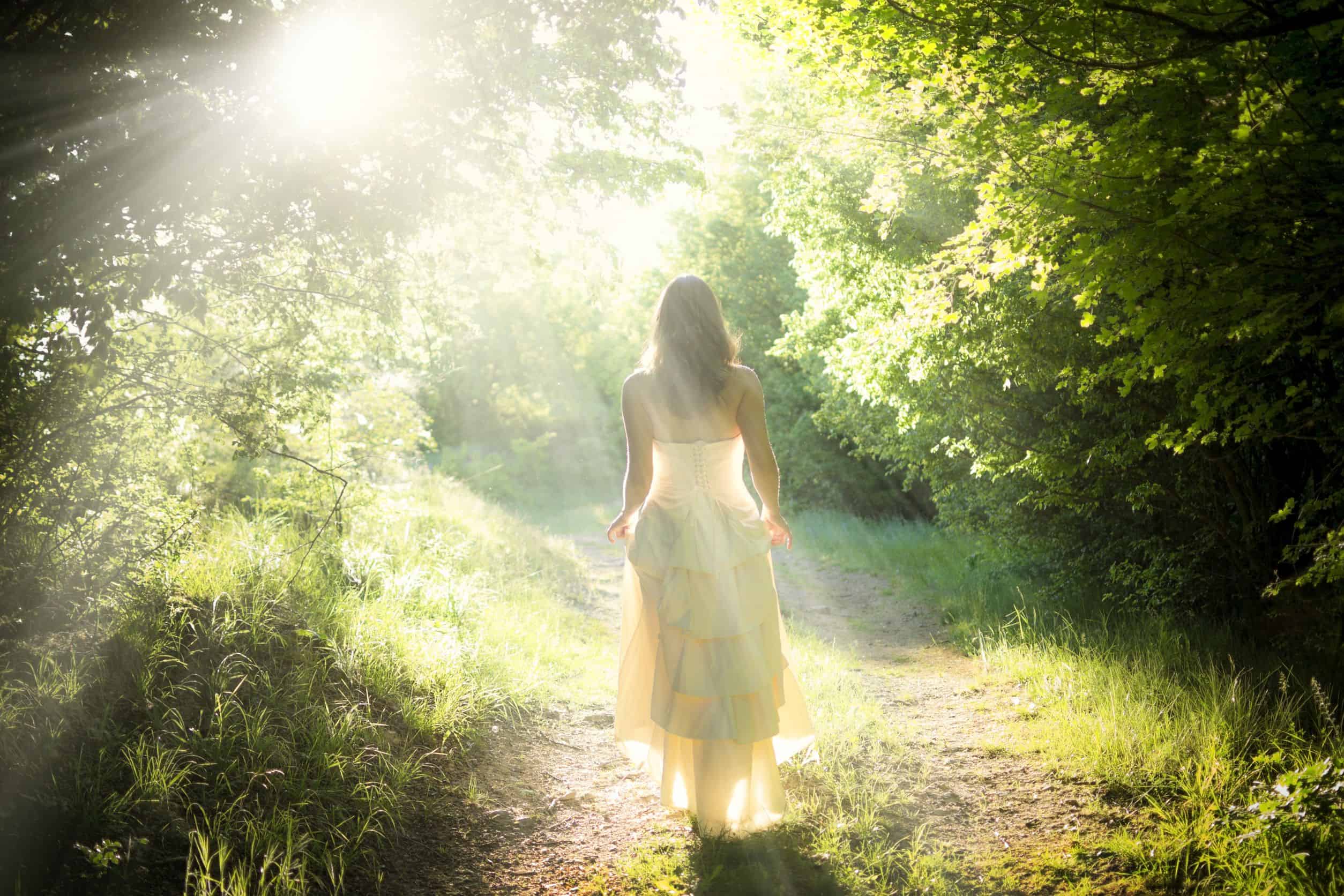 Are you ready to level up?
You may have found yourself with time to move inwards and now it is time to move upwards and live your passion by taking your gifts to the next level. Connecting to your inner healer is a powerful way to heal yourself and to consider offering that healing to others.
Your inner healer is powerful. Many of you reading this have been healer's in previous life time. Activating this part of you, allows you to both heal and embrace your divine life purpose. The path that is the most healing and uplifting to your soul. Furthermore, we all have intuitive gifts and as we grow and evolve we begin to access these, instead of denying or dismissing them.
And if you are already a healer and your hands are tingling when you read this, you know it's time to embrace your calling. No more hiding your light or playing it small. Fill yourself up with self love and get reading to shine.
Archangel Raphael, the healing angel, will light up and empower your inner healer with radiant emerald light. Ask him to light up your heart and hands and to give you signs of encouragement embracing your inner healer aspect more fully.
At Tranquility, we offer you peace and possibility with our online webinars, online classes, our YouTube page, and 1:1 sessions. If you believe in divine time, then know that the divine is all around you.
Love and Namaste,
Kasey