Were you unable to tune in live? Here are some of our previously recorded webinars!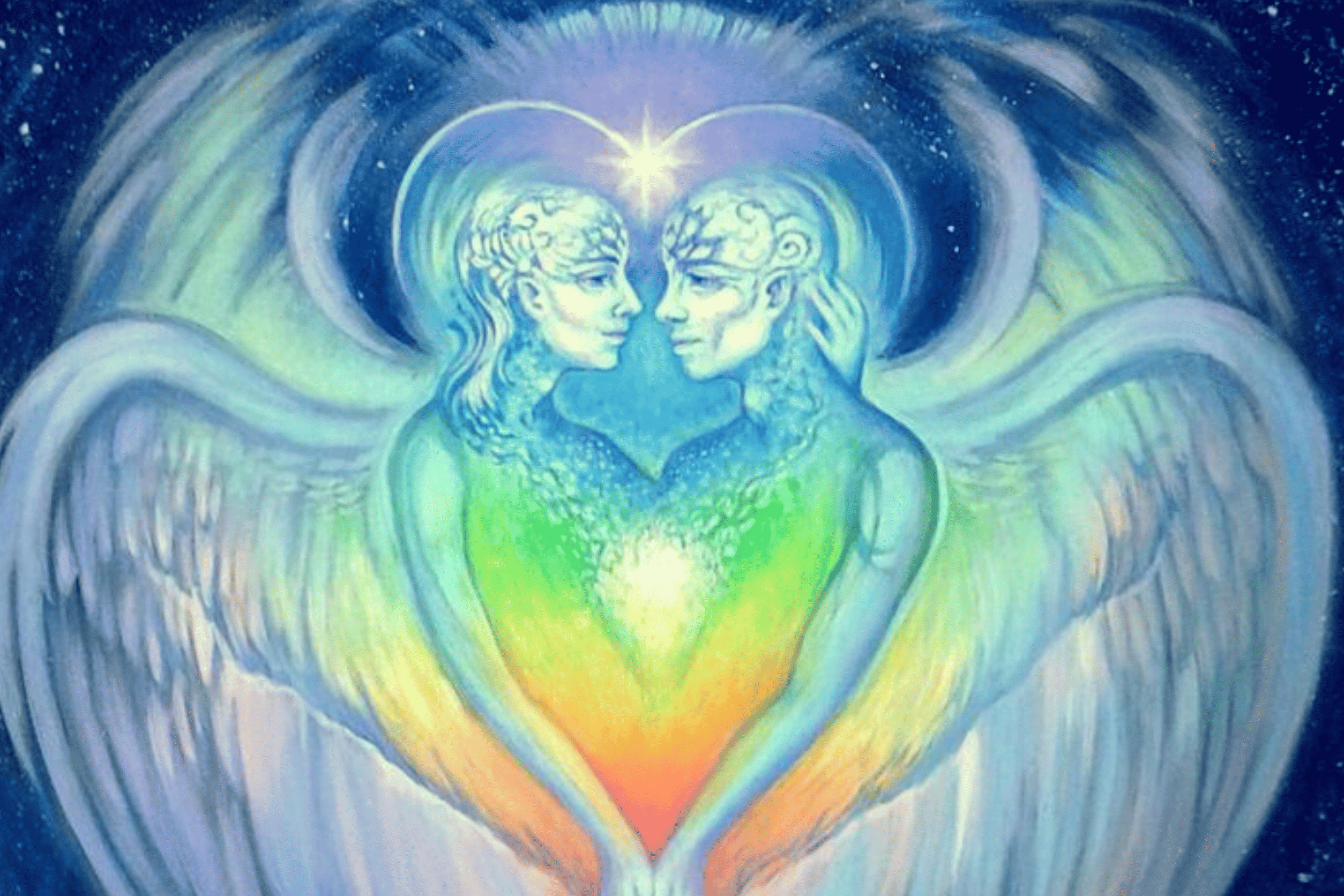 Twin Flame Archangels Series
Are you a twin flame feeling everything between you and your union in these turbulent times? Or are you wanting to move more deeply into your union and understand your mission?
The twin flame archangels are here to help humanity and twin flames. Meet the Twin Flame Archangels
4 Part Webinar Series
Starting with Archangel Michael and Faith: Courage, Protection, and Clearing Interference in Your Union.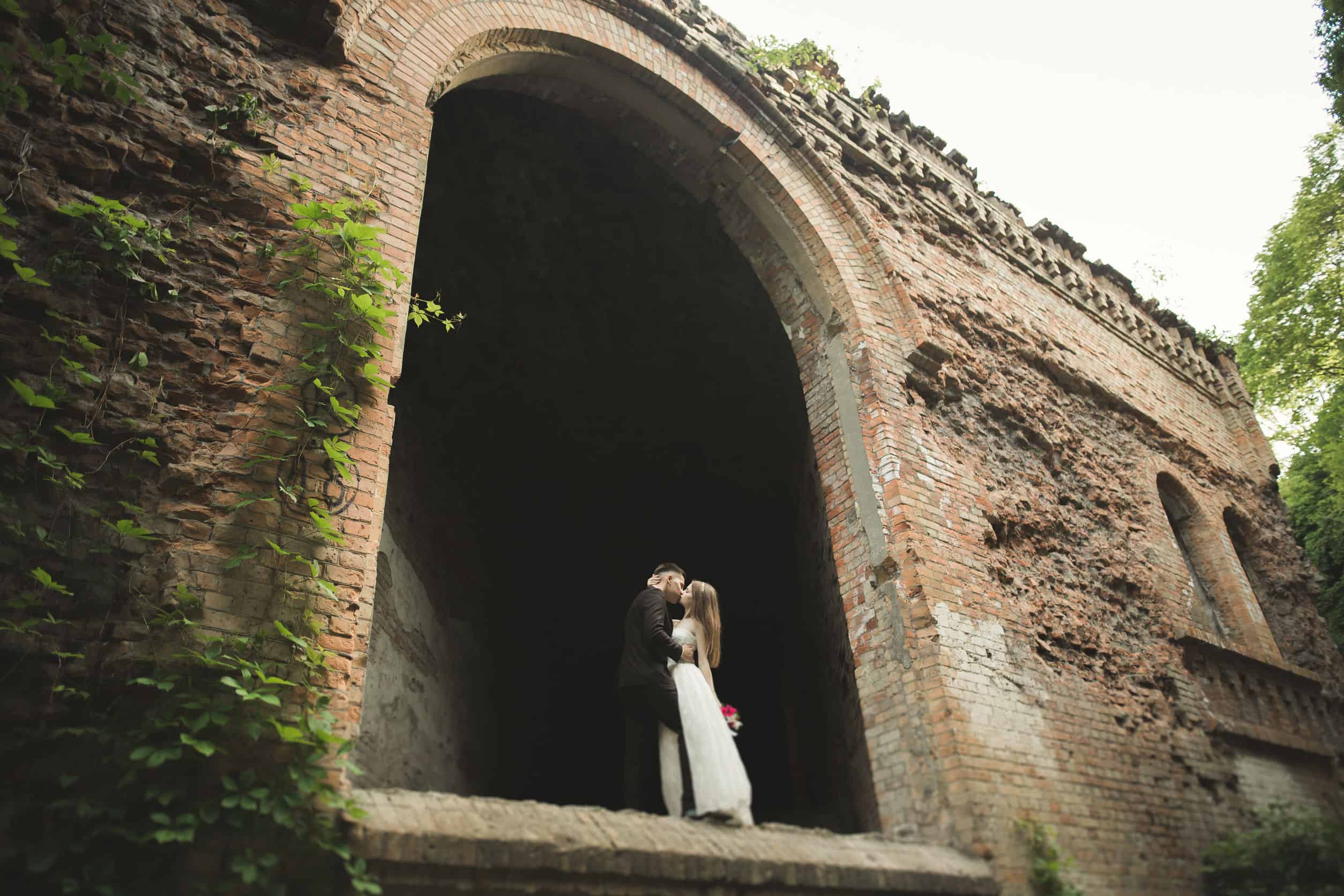 Healing in Your Twin Flame Shared
Akashics Hall
Come experience past life healing on a twin flame level where we will clear past lives that are blocking you stepping into your twin flame mission and union in this lifetime.
Kasey Goldstraw Gorgenyi will tune into the group call in your twin flame union angels to clear and align your third energy and connect you to the sacred shared space of your Twin Flame Akashics Hall. This webinar includes twin flame archangel guidance, energy healing, and chakra activations.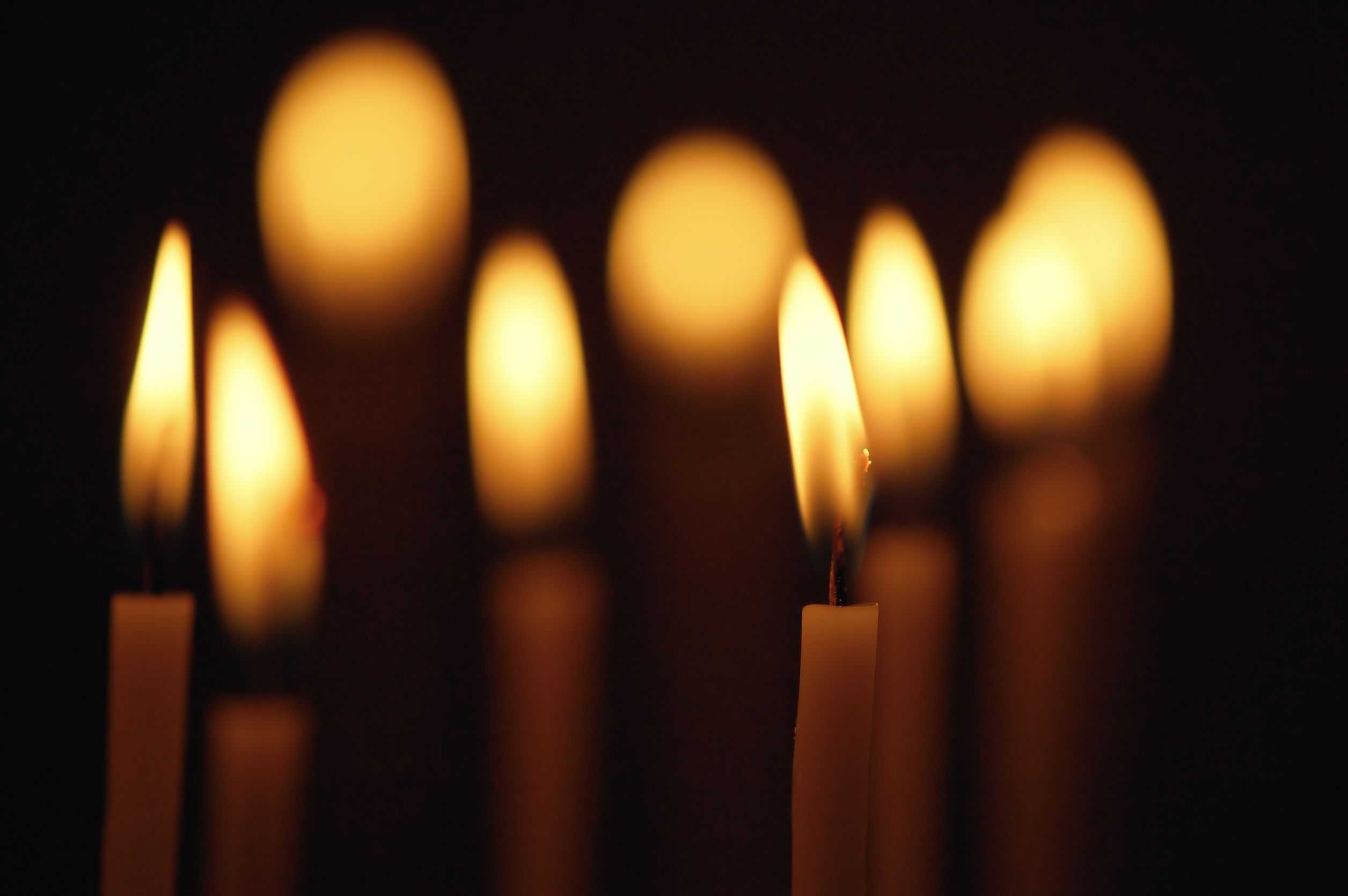 Unplugging from Global Fear
and Grounding Your Light
Are you feeling stuck in fear and uncertainty? Are you an empath or sensitive soul in need of clearing and support?
Time of uncertainty can cause us to become highly ungrounded. Come join angelic intuitive Kasey Goldstraw and new earth mystic Andrea Moyah for a healing experience where we will release fear, both collectively and individually, and anchor in your divine life purpose and connect you to highest love. Come feel the love and support that angels, ascended masters, and high-level community offers, so you can be clear, balanced, and grounded.
View Webinar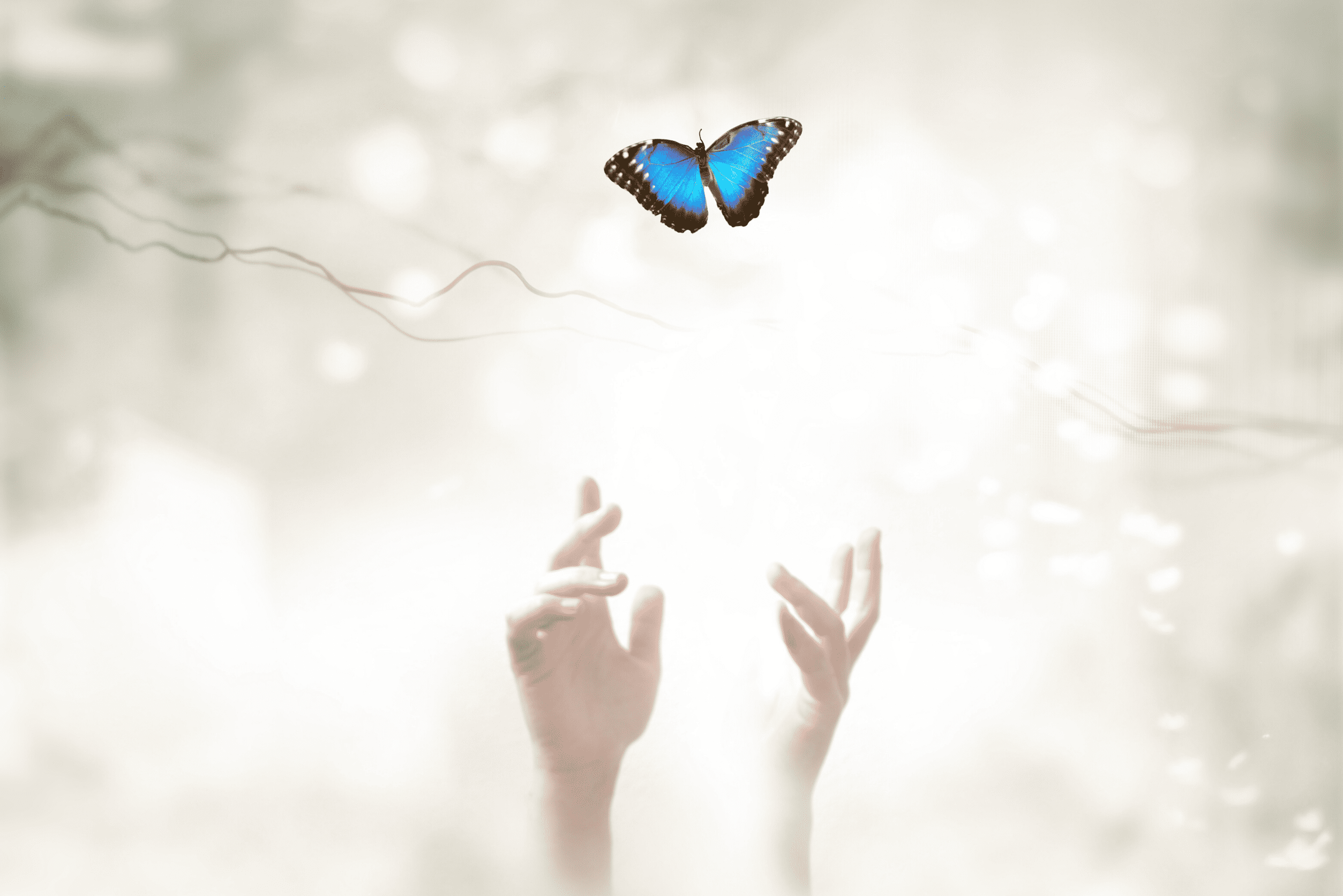 Twin Flame Healing Separation Webinar
Are you a twin flame in separation or really feeling the separation?
Now is a time of change for twin flames in separation to come together and 2020 is the year of union.
Join Kasey Goldstraw, angel intuitive, to clear your psychic pathways and open up your highest wisdom as we heal blocks to moving into both inner and outer union.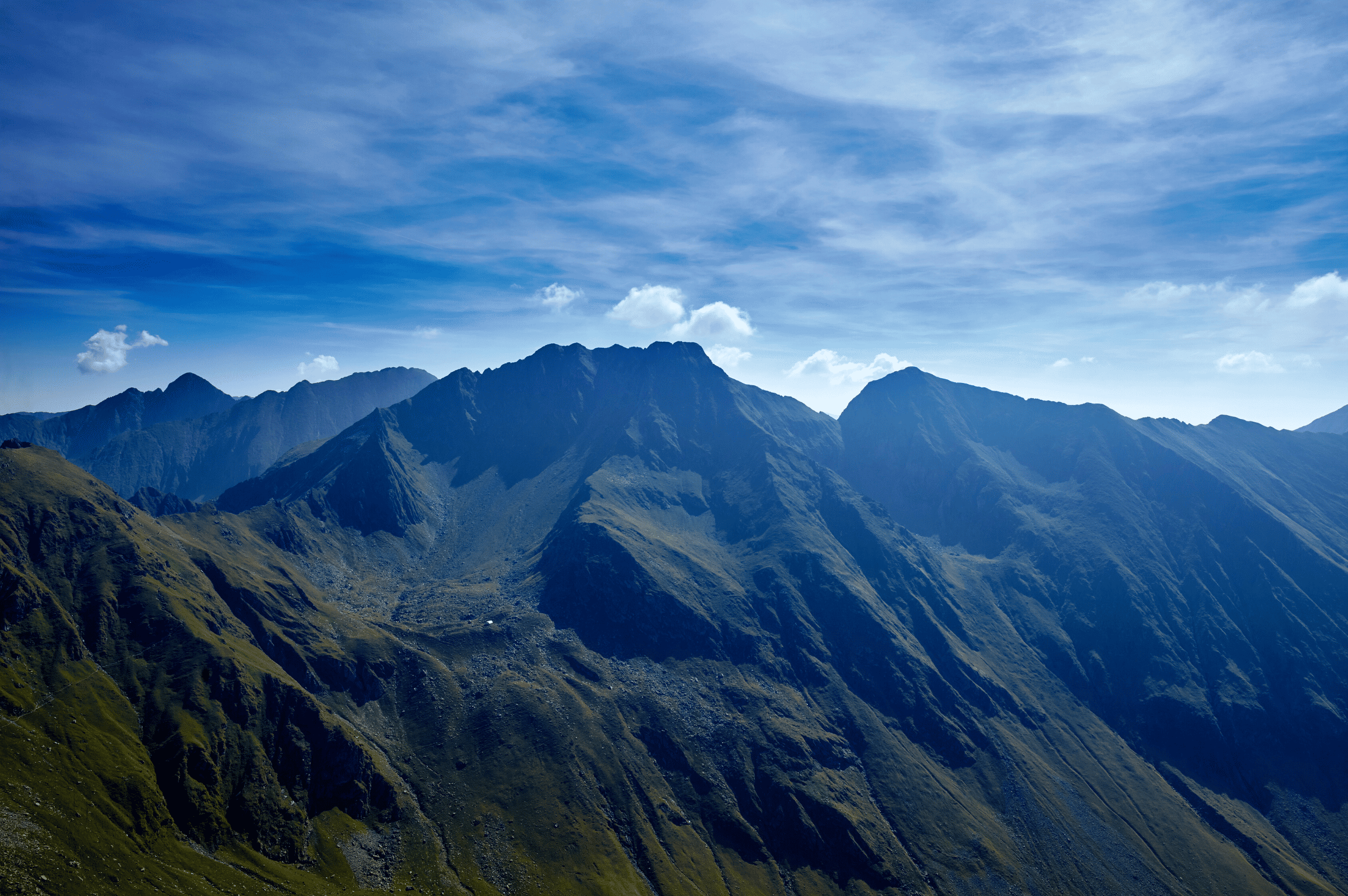 Blue Printer Soul Group Webinar
Are you ready to step onto your ascension path?
Empower your mission with Andrea Moyah and Kasey Goldstraw Gorgenyi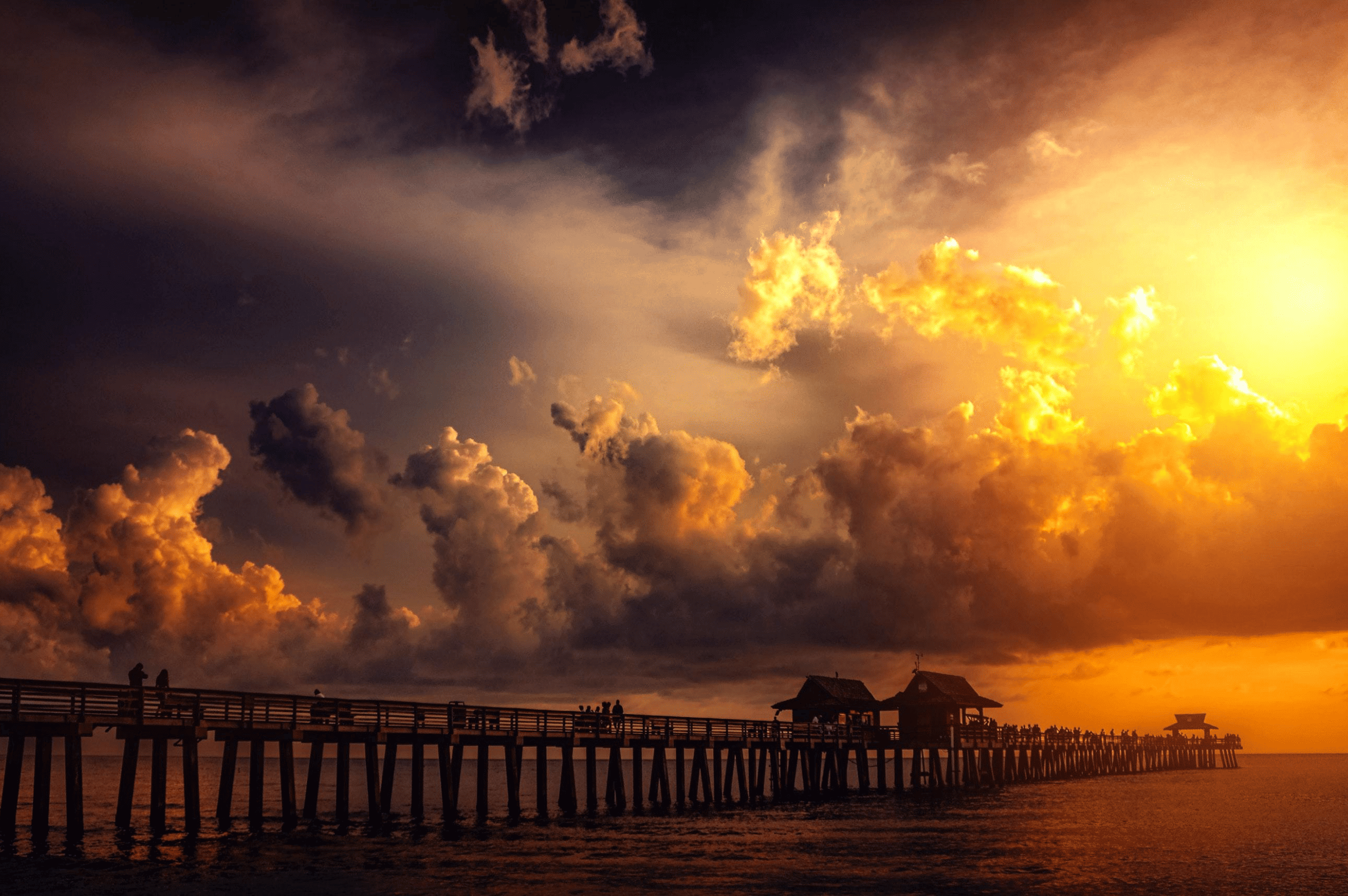 An Intro to Golden Light Ascension
Are you drawn to golden light? ⁠
⁠
Come be bathed in the incredible healing frequencies of golden light for an evening. I will discuss this new modality drawing on the powerful golden light of Archangel Christiel, the Archangels, Jesus, and the Golden Children.
This easy to learn, largely hands-on modality connects you to your highest path or ascension path, clears blocks to you going bigger on your healing path, and transforms you on all levels.⁠
This workshop is suitable for people at all levels of energy healing experience. No experience is required. It is a great way to discover more!
Healer's Sanctuary Webinars
Healer's Sanctuary: Activating and Expanding Your Creativity
Are you a healer beginning or wanting to take your healing practice to the next level? Come join new earth mystic Andrea Moyah and angel intuitive Kasey Goldstraw for empowerment.
In this webinar, we will activate and clear your creativity so you can connect to your inner artist. Have you been planning on writing or drawing or simply expanding your practice in creative ways?
We will clear blockages to your creative expression, including in the sacral and naval chakras. We will call on members of the group to offer their gifts to inspire confidence in creativity.
This webinar is suitable if you are a healer, have a healing practice, or are wanting to begin your healing practice. You will have plenty of opportunity to receive healing and will also be given the option to share your wisdom and healing with the group
Please bring pastels and paper for energy drawing exercises.
This will include:
energy healing and sound healing
energy activations
angel and intuitive guidance
energy drawing time to share and expand your healing gifts
time in co-creation and highest community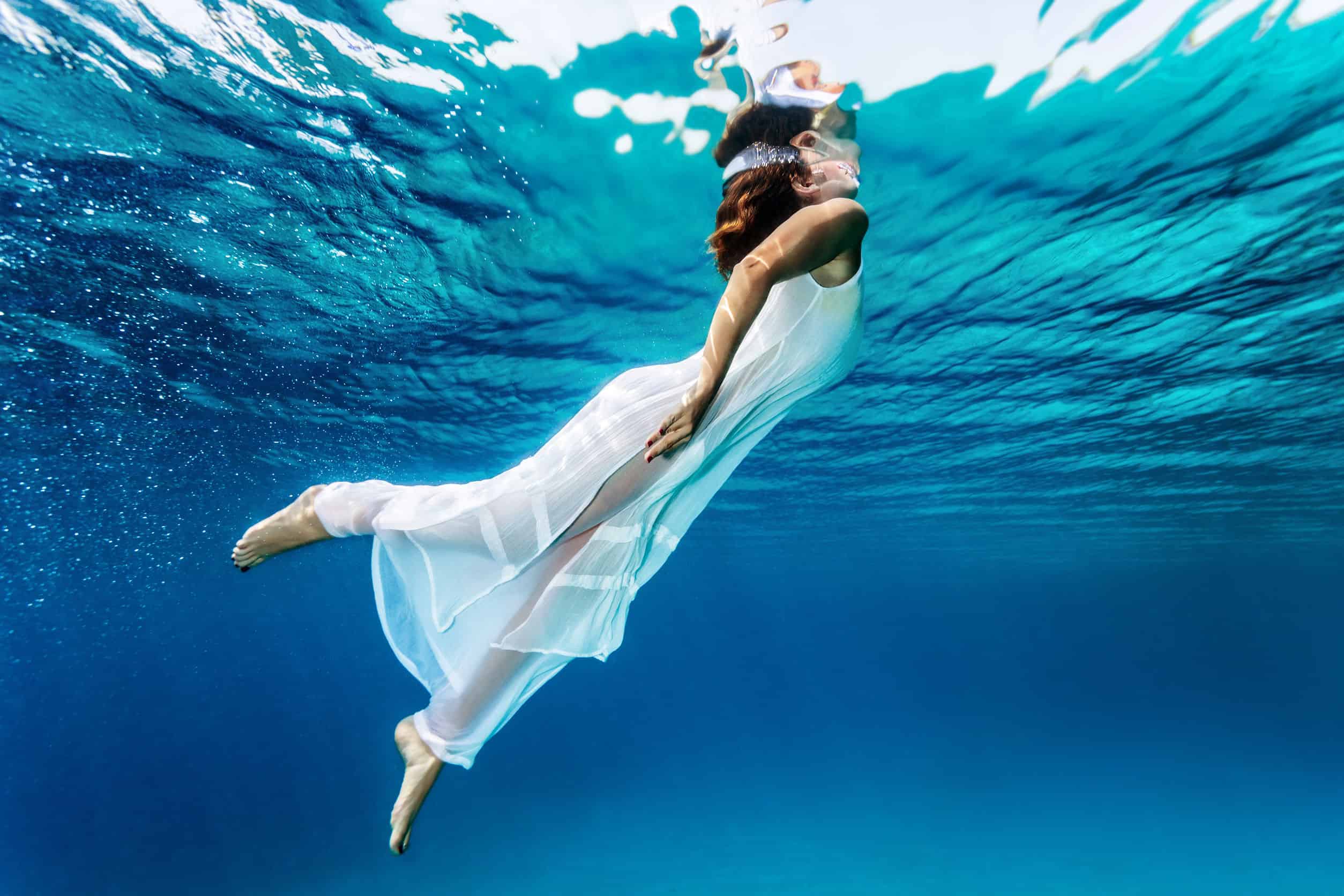 Creating a Healer's Sanctuary
Join angel intuitive Kasey Goldstraw and new earth mystic and healer Andrea Moyah as they harmonize their energy to create a healing sanctuary, so you can heal and receive.
Each day on this journey has its challenges and opportunities to go deep and expand and as a healer you are being called to stay crystal clear and aligned, so you can go bigger on your path and shine your light. How you show up for yourself is so important right now. You have an opportunity to transform your experience and assist those you are called to work with get clear and grounded as well.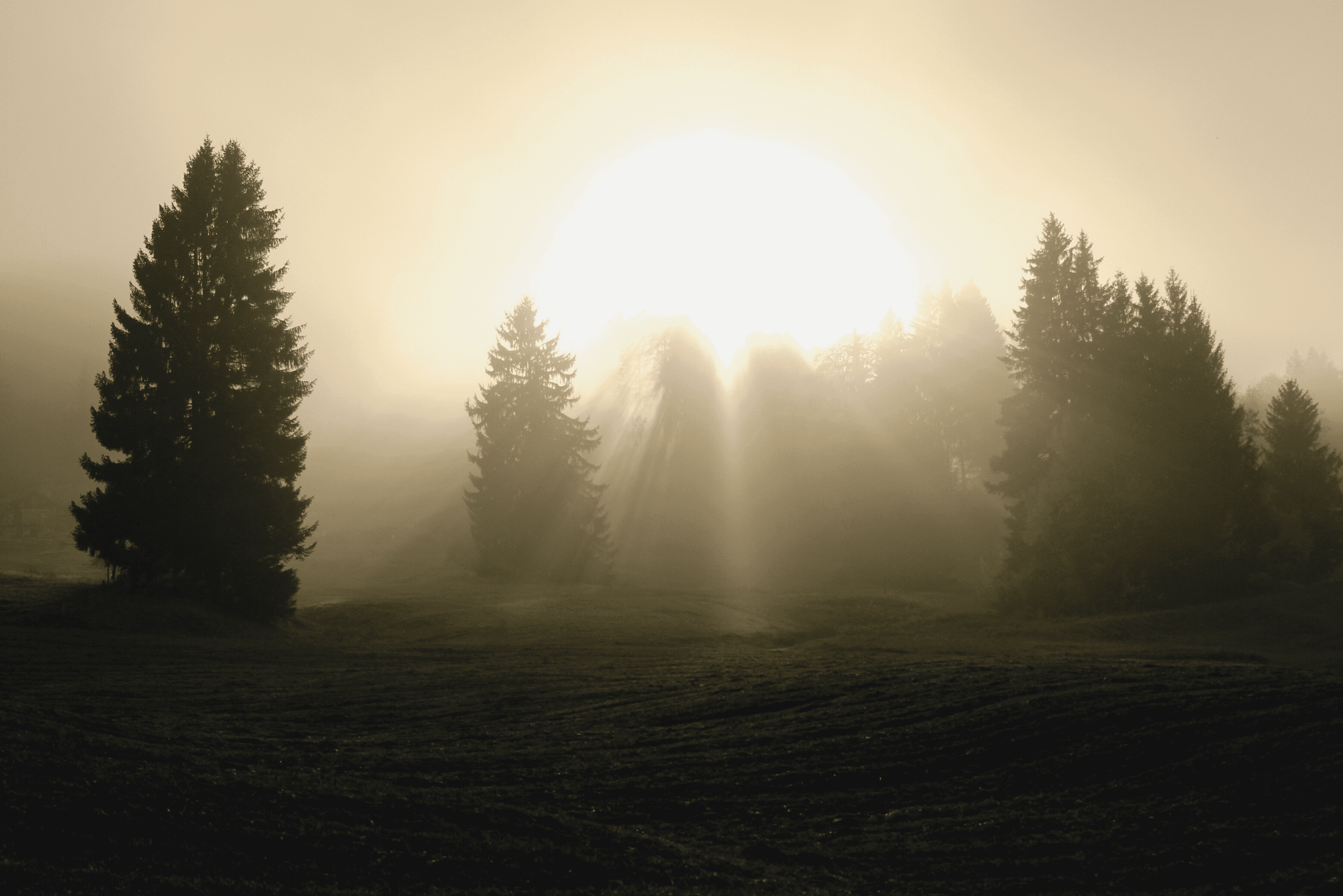 Healer's Sanctuary from May 12th, 2020
What if the only one limiting you IS you? You do need to recharge and refresh. Be good to Yourself and everything changes. The world needs You. Free, authentic, and empowered. There is no one else like You.
Join angel intuitive Kasey Goldstraw and new earth mystic and healer Andrea Moyah as they harmonize their energy so you can renew your energy and refresh you spirit allowing you to be of service to yourself and others.